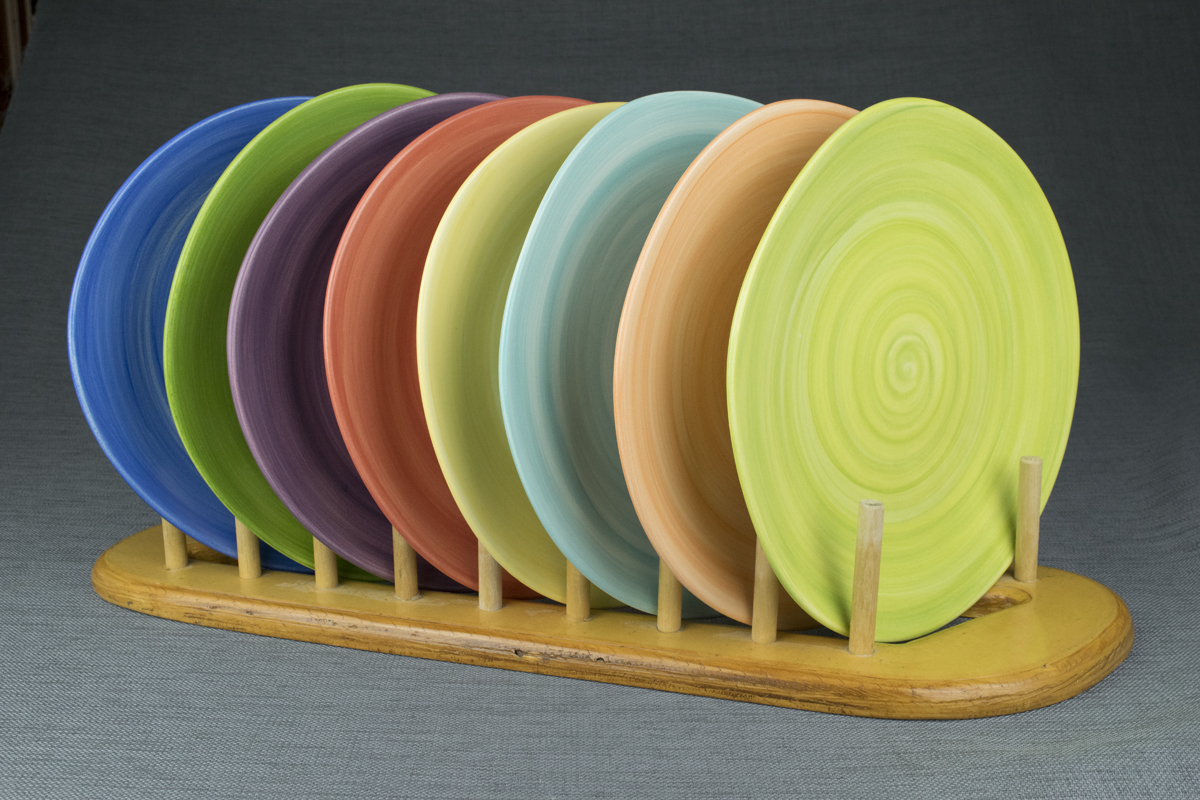 Dinner Plate
One of my best sellers. I love the slightly uneven shape and the linear texture. Mix or match colors for your custom set. The combinations are endless.
Plates are 11-3/4" max diameter
Ships in 7-10 days
IMPORTANT MESSAGE: If you are ordering multiple pieces the system may not accurately calculate shipping charges. If the calculated charge exceeds the actual charge you will receive a refund for the overage. Promise!