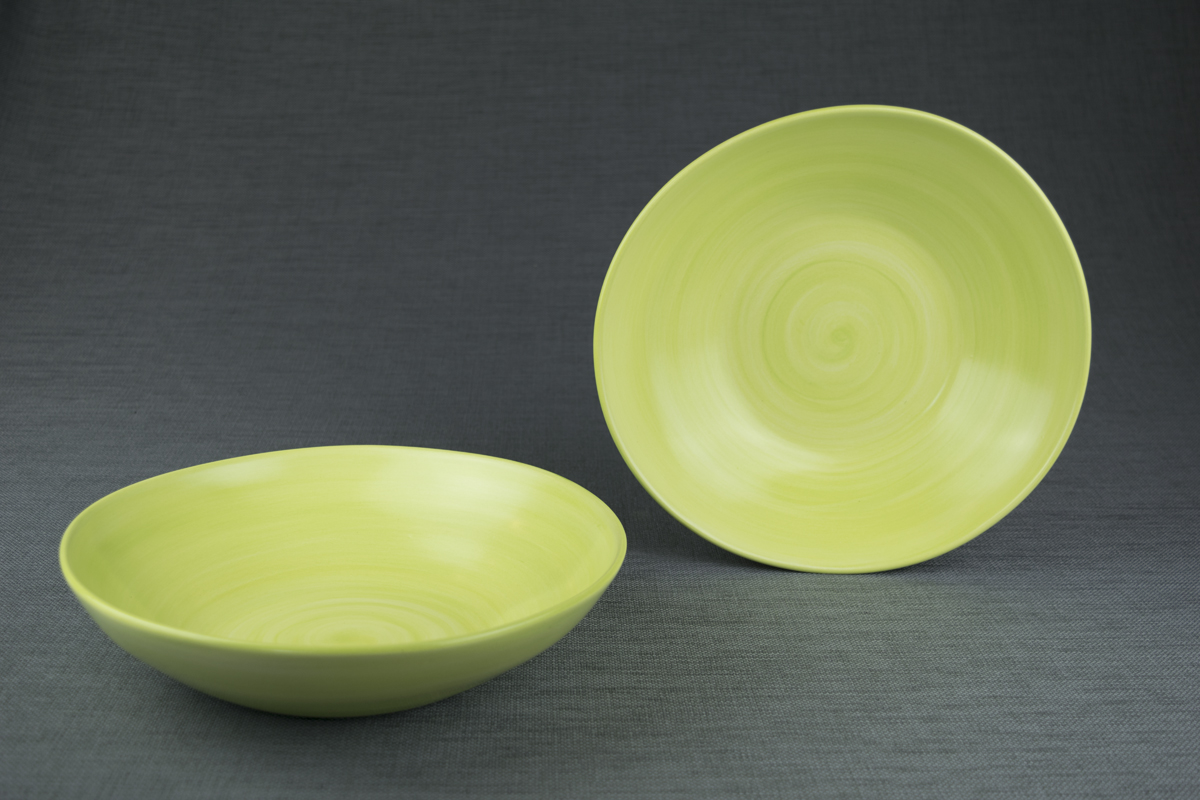 Miner's Pan
My favorite! We use these instead of a dinner plate. Perfect for a large salad with 'stuff' piled on. Great for pasta too.
Dimensions (W x H) 10" x 2.5"
Ships in 7-10 days
IMPORTANT MESSAGE: If you are ordering multiple pieces, the system may not accurately calculate shipping charges. If the calculated charge exceeds the actual charge, you will receive a refund for the overage. Promise!